You are here
Wright Brothers Memorial Arboretum
Wright Brothers Memorial Arboretum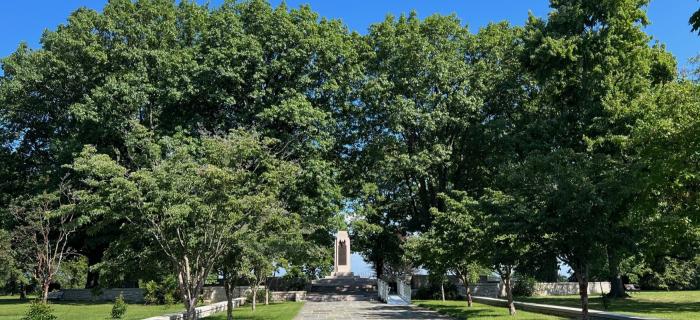 Wright Brothers Memorial Arboretum
Description
Wright Brothers Memorial dates to 1912 when a group of Dayton citizens recommended that an appropriate memorial be erected to celebrate the Wright Brothers' contribution to aviation. The Olmsted Brothers landscape architectural firm designed the memorial while the Civilian Conservation Corps provided the labor to construct it. The memorial and park were completed in 1940. Dedication ceremonies were held on August 19, 1940, National Aviation Day and Orville Wright's 69th birthday. Orville was present for the ceremony as were several of his former aviation school students. Since 1978 WPAFB has owned the site, and the 88th Air Base Wing has maintained Wright Memorial for the people of the United States of America.
Over the past several years, the Environmental Branch of Wright-Patterson Air Force Base has worked to sustain and enhance the original design of the park by adding a variety of tree species. The selection of tree species maintain the integrity of the original design, while ensuring the longevity of the park setting for future generations to enjoy.
Wright-Patterson Air Force Base hosts numerous educational and volunteer events at the site throughout the year, including Arbor Day Celebrations, tree care workshops, and various other conservation related events.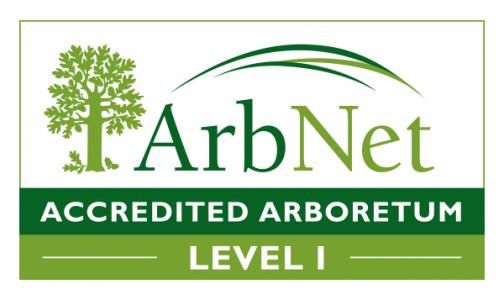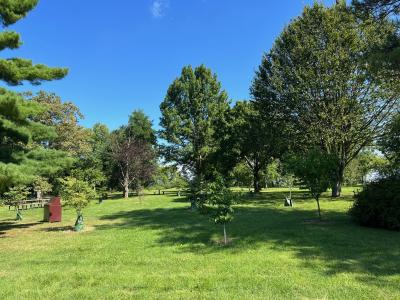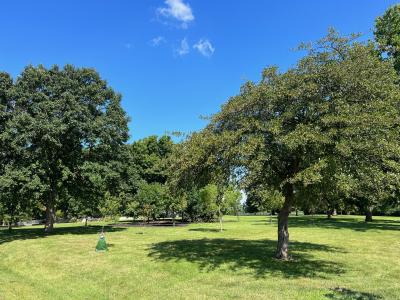 Address
2380 Memorial Road, Wright-Patterson Air Force Base, Ohio 45433, United States,
Telephone
801-660-0274
E-Mail Address
Danielle.trevino.1@us.af.mil
Website Address