You are here
Wollam Gardens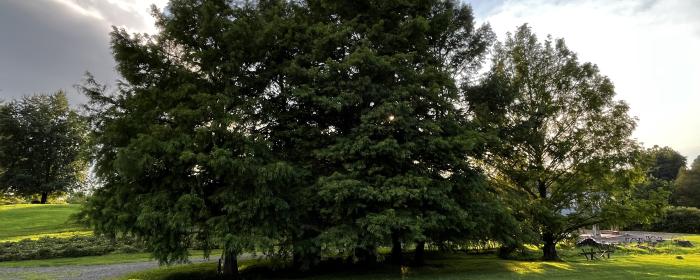 Wollam Gardens
Description
Wollam Gardens started its life as a cut flower farm and flower destination in 1988, when Robert (Bob) Cross Wollam purchased 11 acres in Jeffersonton, Virginia, and a pre-Civil War house. Located halfway between Warrenton and Culpepper, the property was first farmed in 1747 by German immigrants.  Bob inherited some wonderful trees as part of the property, and has expanded the collection significantly since. Early in the development of Wollam Gardens, Bob planted numerous trees and woody shrubs, including some specialty varieties recommended by Scott Aker of the National Arboretum. Those recommendations included Korean Mountain Ash, Lindera Salicifolia, and a collection of Prunus Mume, Ilex, and various Viburnums.
Today Wollam Gardens is contributing more to the Jeffersonton area with invitations tobouquet-making and ikebana workshops, tours of the gardens, picnics, music festivals, art events, catered meals, cut-your-own, children's events, yoga classes, tea parties, and many weddings. They also have an airbnb in the historic farmhouse and a gift shop that features thethemes of Grace, Race and Renewing the Commons.
With the addition of the designation as an Arboretum, Wollam Gardens will expand its educational offerings and public presentations to welcome more to walk their grounds, and using their "smart phones," to learn about the importance of conserving trees and what they offer in terms of improving the habitability of our mixed manmade and natural world. They will do all we can to encourage those who visit and come across our website and see us at farmers' markets in the Washington, D.C. area, to appreciate the role that those who cultivate trees have inmaking our world more beautiful. They would be very pleased to grow some additional trees and to be part of data collection on how they fare in our gently rolling area of Virginia, in the foothills of the Shenandoah Mountains.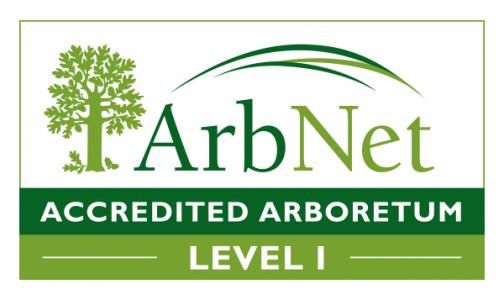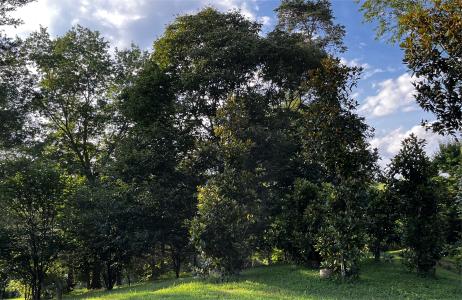 Address
5167 Jeffersonton Road, Jeffersonton, Virginia 22724, United States,
Telephone
202-4233120
E-Mail Address
bob@wollamgardens.com
Website Address