You are here
Williamsburg Landing Arboretum
Williamsburg Landing Arboretum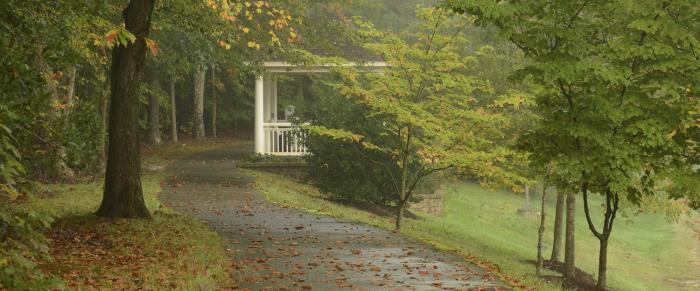 Williamsburg Landing Arboretum
Description
Williamsburg Landing is a 152-acre, gated, life plan community in historic Williamsburg, Virginia.  Since opening in 1985 a substantial number and diversity of trees and shrubs have been added to the landscape.  Currently about half of the campus remains undeveloped, primarily wooded, creating a tranquil environment for residents and a habitat for wildlife.
Williamsburg Landing Arboretum is recognizing and celebrating its plant collection, both planted and growing naturally.  It aims to enrich the lives of its residents, staff and guests by increasing their appreciation and understanding of woody plants through various programs.  Plans include plant labels with QR codes, walking routes and an annual public event.
Williamsburg Landing is a National Wildlife Federation Certified Wildlife Habitat.  Additionally, much of Williamsburg Landing's land is in the Chesapeake Bay Resource Protection Area (RPA) and/or protected easements.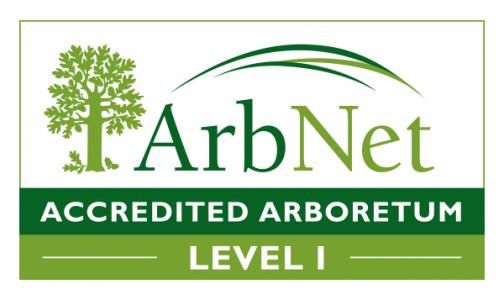 Address
5700 Williamsburg Landing Drive, Williamsburg, Virginia 23185, United States,
Telephone
E-Mail Address
arboretum@williamsburglanding.com
Website Address