You are here
Williamsburg Botanical Garden and Freedom Park Arboretum
Williamsburg Botanical Garden and Freedom Park Arboretum

Williamsburg Botanical Garden and Freedom Park Arboretum
Description
The Williamsburg Botanical Garden and Freedom Park Arboretum is located within a free, public park open daily from 7:00 AM until dusk. Freedom Park is a 600-acre wooded county park with a rich history dating back to the 1650s. It includes numerous biking and hiking trails, an interpretive center, a playground, picnic areas, and several historical sites. The arboretum collections are managed by James City County/Williamsburg Master Gardeners, Tree Stewards, Master Naturalists, members of the Virginia Native Plant Society, and other community volunteers who collaborate to maintain the plantings.
The Williamsburg Botanical Garden (WBG)is located on two acres within Freedom Park and includes more than 150 woody species. Many of the species are indigenous to James City County and others are heirloom ornamental species and East Coast native species that have naturalized in this area. The documented plants are categorized in twenty (20) different Plants Map collections to date, one of which includes woody species that were used by Native Americans prior to colonization. 
The Free Black Settlement living history area, adjacent to the WBG, includes re-built living quarters on the Hot Water Tract for formerly enslaved people who lived there from 1804 through the middle 1800's. More than thirty-four (34) documented trees and shrubs in this area include many natives, as well as food-bearing plants available in the 19th century.  Currently, mature specimens of grapes, huckleberries, and some nut trees can be found in the Settlement.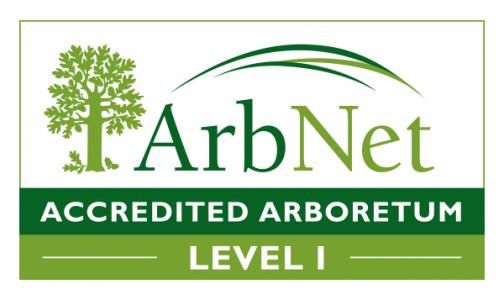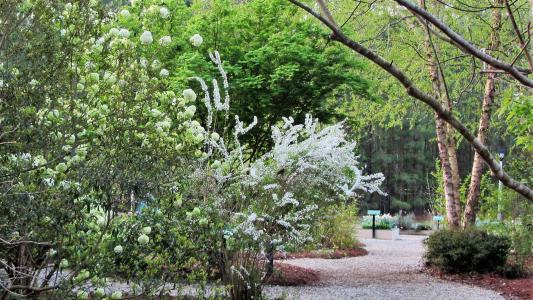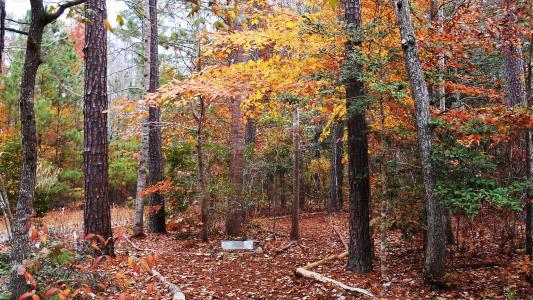 Address
5537 Centerville Road, Williamsburg, Virginia 23187-1577, United States,
Telephone
757-645-1565
E-Mail Address
boardchair@wbvagarden.org
Website Address