You are here
The Westmoor Arboretum

The Westmoor Arboretum
Description
The Westmoor Arboretum is located on the grounds of Westmoor Park in West Hartford, CT.  Established in 1974 through a gift to the Town of West Hartford by Charles and Leila Hunter, the 162-acre property is a public park and an environmental, agricultural, and horticultural center dedicated to generating awareness of the natural world.
The Arboretum has 66 "signed" points of interest and accompanying trail map.  Currently there are 63 unique species of trees within the Arboretum boundaries, and nine of these specimens are also recognized as CT NOTABLE TREES. CT Notable Trees showcases the largest and oldest specimens of all species of trees found in CT.   
Among the Notable trees are iconic American natives such as Black Cherry, White Ash, Red Maple, Black Birch, and Carolina Silverbell.  Additional Notables include the Siebold Viburnum, Japanese Maple, European "Copper" Beech, and Japanese Weeping Katsura. In addition to these notable specimens, the Arboretum also features a variety of Hickories and Oaks, three species of deciduous conifers (Dawn Redwood, Bald Cypress, European Larch), and a range of both native and non-native evergreens. Giant Sequoia, Loblolly Pine, Sugar Pine, and Cedar of Lebanon are all established in the Arboretum as part of our ongoing commitment to exploring new potential ranges for existing species not traditionally seen in CT.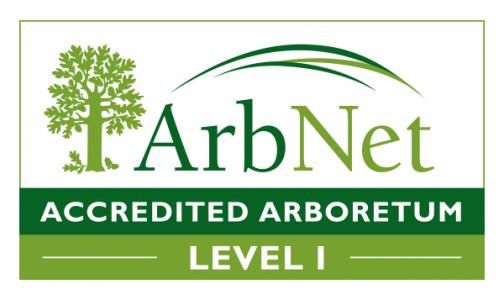 Address
119 Flagg Road, West Harford, Connecticut 06117, United States,
Telephone
860-561-8282
E-Mail Address
Douglas@WestHartfordCT.gov
Website Address