You are here
Waimea Valley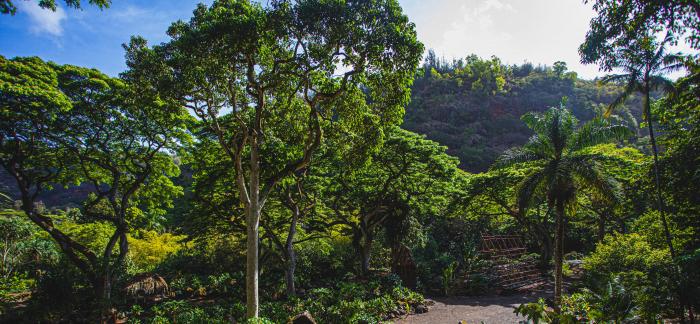 Waimea Valley
Description
Waimea Valley, located on the north shore of Oahu, Hawaii, is a place of tropical beauty dedicated to preserving rare and endangered plants through cultivation. The garden, established in 1973, includes about 100 cultivated acres and in 2003 was the beginnings of now a 60-acre in-situ Hawaiian native plant restoration forest located within the rustic setting of the 1850-acre Waimea Valley. The valley with many historically rich archeological sites was resided by known kahuna nui for over 800 years.
Waimea Valley is perpetually public accessed, and owned and managed by Hi'ipaka LLC, a non-profit, limited liability company created to nurture and care for this treasure.  Their mission is to "Preserve and perpetuate the human, cultural and natural resources of Waimea for generations through education and stewardship". Waimea Valley is an ahupua'a, a division of land stretching from the mountains to the sea. 
Waimea has 1,990 woody plant accessions. Its design includes over 45 individually planned gardens. You can see the plants from 10 different islands here... from the Mascarenes 500 miles off the African coast to the Ogasawara Islands near Japan. The collections of trees and plants from different island ecosystems are unique to Waimea. Other collections are grouped by plant families like gingers and heliconias...and special uses like the Ethnobotanical garden of useful Polynesian plants. The semi-temperate Asian Pandanus boninensis from the dry-forests of Ogasawara Islands when ripe, the fruits of this screw pine are orange in color and are similar to the common tropical Pacific species, Pandanus tectorius. There are about 36 other plants from this UNESCO world heritage site in their collection that have similar plant relatives in the tropical Pacific region.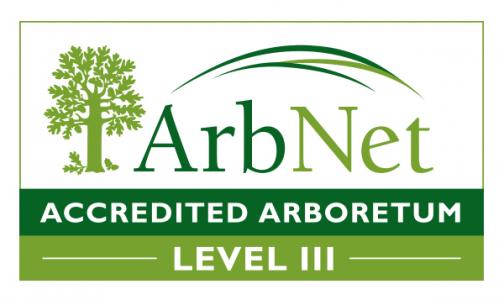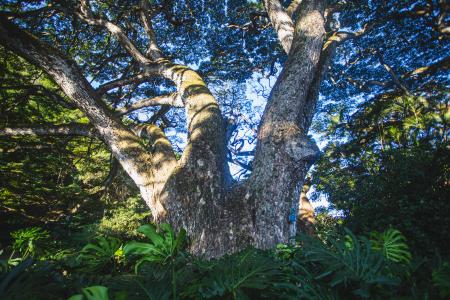 Address
59-864 Kamehameha Hwy, Haleiwa, Hawaii 96712, United States,
Telephone
808-638-5875
E-Mail Address
jhoh@waimeavalley.net
Website Address