You are here
Unité Expérimentale Villa Thuret
Unité Expérimentale Villa Thuret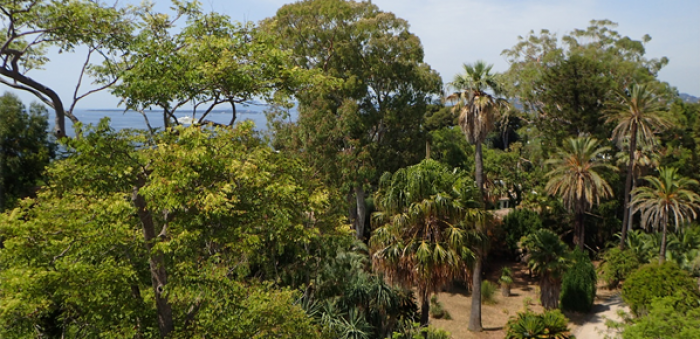 Unité Expérimentale Villa Thuret
Description
Villa Thuret has been a research site dedicated to botany, and acclimatization since 1857.  It is now managed by INRAE (Institut National de Recherche pour l'Agronomie, l'Alimentation et l'Environnement), under the "Villa Thuret Experimental Unit", which has botanical, ecological and acclimatization expertises and patrimonial, experimental, and scientific mediation missions.
The collections of the botanic garden comprise more than 2000 trees and bushes from 933 species, 131 botanic families and 459 genera. These plants, which originate from 380 major regions around the world, were all introduced by respecting the conservation of biodiversity and international regulations.
Survival abilities of cultivated plants, phenotyping of growth, phenology, morphological and functional features are studied and recorded.
The unit sets up observations and experiments in the framework of co-constructed devices, sensors and insect traps, collects and delivers sample from its collections, takes part in science programs and in the monitoring of emerging exotic invasive species (plants and animals).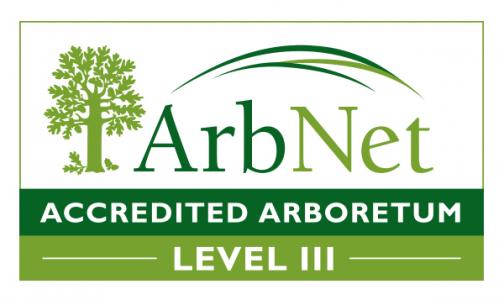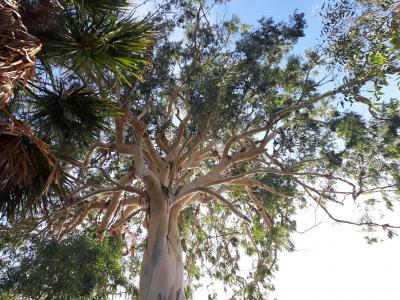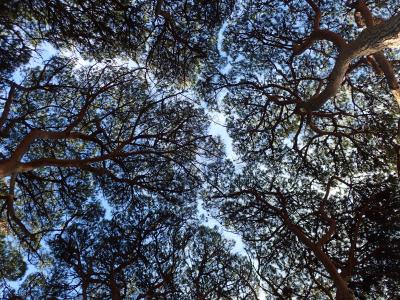 Address
90 chemin Raymond, Antibes, 06600, France,
Telephone
E-Mail Address
robin.ardito@inrae.fr
Website Address