You are here
Swan Lake Iris Gardens

Swan Lake Iris Gardens
Description
The beautiful black waters of Swan Lake form the setting for the spectacular Iris Gardens. The lake is dotted with colorful islands, and wildlife is abundant. The only public park in the United States to feature all eight swan species, Swan Lake Iris Gardens is also home to some of the nation's most intensive plantings of Japanese iris, which bloom yearly in mid to late May and last until the beginning of June.
The garden also boasts many other floral attractions, including flowering woody plant species such as Crape Myrtle, Dogwood, Red Bud, Cherry, Magnolia, Quince, and Azalea, just to name a few.  A special Braille Garden Trail enables the sight-impaired to enjoy the scents and sensations of the gardens. A Butterfly Garden and Chocolate Garden are available to delight the senses, while an island on the property dedicated to numerous varieties of Camellia plantings allows the up close examination of many species of these ornamentals.
Swan Lake Iris Gardens encompasses 120 acres and contains an estimated 8,500 trees and woody plant species. Within this acreage there is a Cypress Swamp with boardwalks winding through the indigenous vegetation giving visitors an up close view of wildlife in its natural habitat.  The tree collection changes as visitors move to the upland areas. Native Pines, Oaks, Gums, Sycamores, Poplars and Maples tower over visitors as they walk along trails throughout the park.  Planted among these indigenous species are a variety of ornamental and exotic species that add beauty and interest to the collection.  The Talking Tree Tour takes visitors along an interactive tour of tree species in the park, where they receive a lesson on the history and importance of various tree species.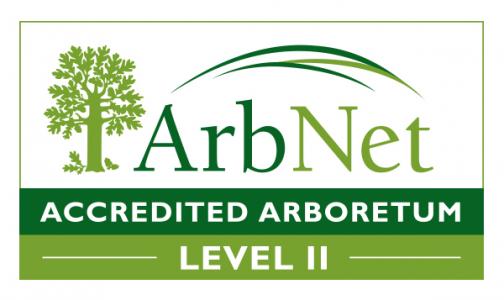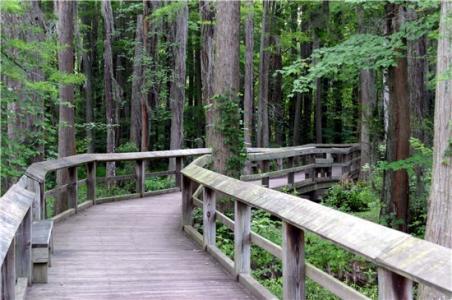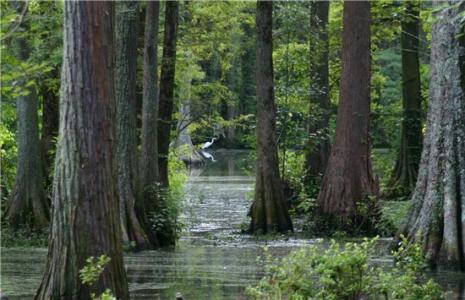 Address
303 E. Liberty Street, P.O. Box 1449, Sumter, South Carolina 29150, United States,
Telephone
E-Mail Address
bmcdaniel@sumter-sc.com
Website Address