You are here
Sunnyside Retirement Community
Sunnyside Retirement Community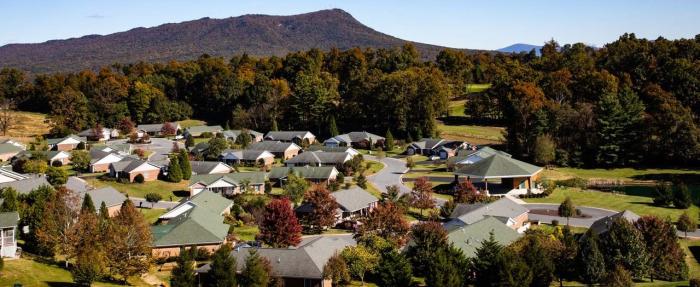 Sunnyside Retirement Community
Description
Sunnyside Retirement Community is a nationally and internationally recognized nonprofit Life Plan Community located in the heart of the Shenandoah Valley of Virginia.  Situated on more than 150 acres in Harrisonburg, the campus is comprised of villas, cottages, garden homes and apartments for independent living, as well as assisted living, memory care, skilled nursing, and long term care.  It is enfolded by magnificent mountain views, open spaces, spring-fed ponds with fish, wooded stretches including 34 acres of hardwood forest, native plant gardens, protected riparian areas, marked nature/walking trails and strategically placed benches.  
Sunnyside has an active Resident Green Committee with a mission to provide education and advocacy, and address the needs of the local habitat.  Its members work collaboratively with Sunnyside's administration and grounds team on planting plans, as well as ways to eliminate invasive species and add native trees and plants. 
The Resident Green Committee has placed identifying markers on over 130 trees.  To assist residents and visitors on the walking/nature trails, they have created maps and handouts with detailed descriptions of trees and native plants.  Both are accessible electronically or via handouts in strategic campus locations. Additionally, there are 35 bluebird nest boxes which are monitored by committee members with data being sent to the Virginia Bluebird Society.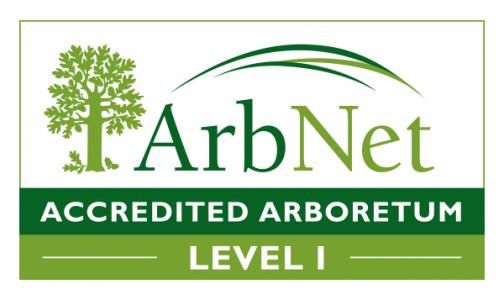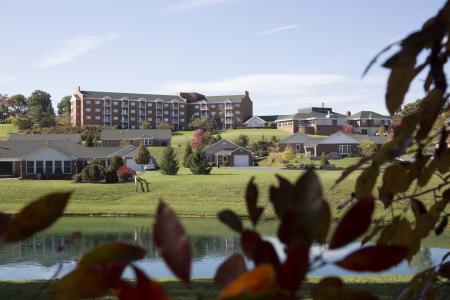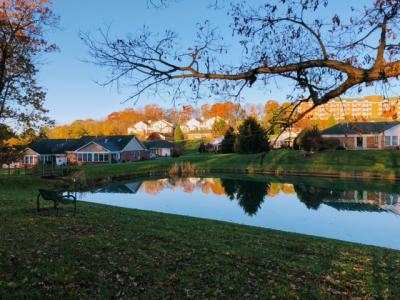 Address
3935 Sunnyside Drive, Rockingham, Virginia 22801, United States,
Telephone
540-568-8505
E-Mail Address
nwayland@sunnyside.cc
Website Address