You are here
St Thomas' Episcopal Church, Whitemarsh
St Thomas' Episcopal Church, Whitemarsh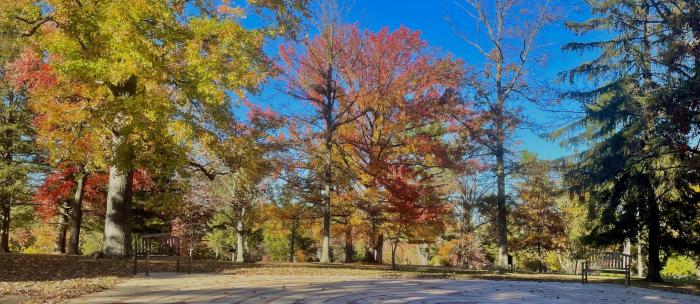 St Thomas' Episcopal Church, Whitemarsh
Description
In 1698, on a land grant from William Penn, a small wooden church was erected on a hill top in Whitemarsh Township that would eventually become the site of the current St. Thomas Episcopal Church, Whitemarsh. The expansive forty-two acre campus contains nine buildings, many dating from the 19th century including an impressive Stone Church, a Colonial Revival style country home, a modified Pennsylvania Bank style Barn and a historic School House. Other features include a Chartres Labyrinth, Community Gardens, a Solar Panel Field, and a historic 12-acre Cemetery with memorials dating back to pre-Revolutionary War times.
As a Level I accredited arboretum, the property features herbaceous shrubs, memorial gardens and over 600 specimen trees representing 84 unique species of which 46 are identified and tagged for arboretum viewing. Notable species include: a mature Shag Bark Hickory (Carya ovata), two young American Chestnut Trees (Castanea dentata) planted with hopes of restoring this magnificent tree to the Northeast after being nearly eradicated by blight in the early 1900's; three Chinese Emmenopterys henryi trees with magnificent, fragrant blooms that are produced on mature trees; a Butternut (Juglans cinerea); a Chinese Chestnut (Castanea mollissima);  several Larch (Larix spp) and a Persian Ironwood (Parrotia persica).
The arboretum is open to the public and free of charge. St. Thomas is dedicated to promoting and maintaining its landscape in a manner which adheres to the principles of aesthetics, environmental sustainability, function and historic preservation, thereby contributing to its overall sense of welcome, comfort and joy for parishioners, visitors and the surrounding community.
"Instead of the thorn shall come up the cypress; instead of the briar shall come up the myrtle; and it shall be to the Lord a memorial." Isaiah 54:13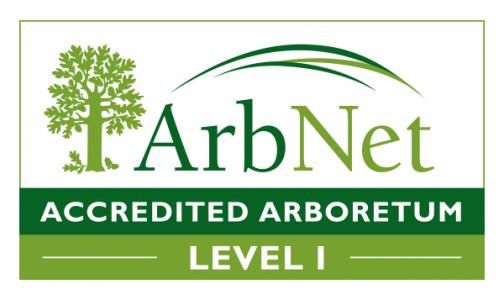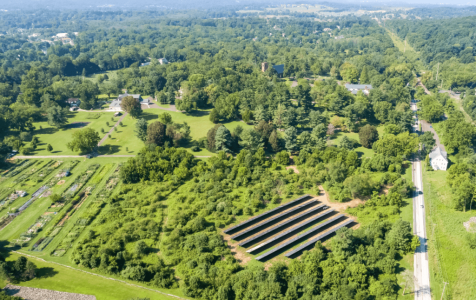 Address
7020 Camp Hill Road, Fort Washington, Pennsylvania 19034, United States,
Telephone
215-233-9533
E-Mail Address
tamika@stthomaswhitemarsh.org
Website Address