You are here
Smith Gilbert Gardens

Smith Gilbert Gardens
Description
With a variety of plantings, the Hiram Butler Home (ca. 1880) and 31 sculptures, Smith-Gilbert Gardens has something for everyone.
At the center of Smith-Gilbert Gardens is the historic Hiram Butler House, dating back over 150 years. The house was once owned by Mr. Butler, a Confederate railroad man, who worked the lines most of his life and was present during the "Great Locomotive Chase."
In 1970, Mr. Richard Smith and Dr. Robert Gilbert bought the Hiram Butler House and surrounding acreage in Kennesaw, Georgia. Over the following 35 years, they realized their dream of developing the house and grounds, with an emphasis on unique plantings and thoughtfully positioned sculpture..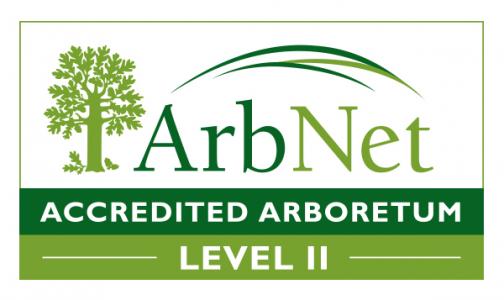 Address
2382 Pine Mountain Rd., Kennesaw, Georgia 30152, United States,
Telephone
770-919-0248
E-Mail Address
aparsons@smithgilbertgardens.com
Website Address