You are here
Shinn Arboretum

Shinn Arboretum
Description
Shinn Arboretum is a collector's garden located in Coastal New Jersey. With over 1,000 Acer plants of approximately 700 varieties, it holds one of the largest private maple collections on the Eastern Seaboard of the United States. The garden also has an extensive conifer collection with over 400 plants and hundreds of other varieties of trees and shrubs including collections of unusual Beech, Ginkgo and Sciadopitys.
Many arboretums are vast and display large specimens of plants and trees that may not be suited for contemporary gardens.  Shinn Arboretum's goal is to incorporate smaller stature plants and cultivars into the landscape to evaluate their performance with companion plants that can be used in a typical home garden. The garden is also designed to observe plants from a shaded side under the canopy as well as the sunny side from the grassy area. Potted maples are often placed into the landscape for observation before being planted in the ground. The arboretum has been used for over 30 years by teachers, students, nursery professionals, landscape architects, horticulture professionals and garden enthusiasts to enjoy and learn.
The goal of the arboretum is to continue to share the garden and demonstrate the use of not only maples, but many other underutilized plants. Ed has been working with public gardens and arboretum to share plants and information since the early 2000's. The long-term goal for the arboretum is to transfer many of the specimen plants to public spaces so that they will be available for the public to enjoy for many years.
The arboretum is open through the year by appointment only. Please email for an appointment.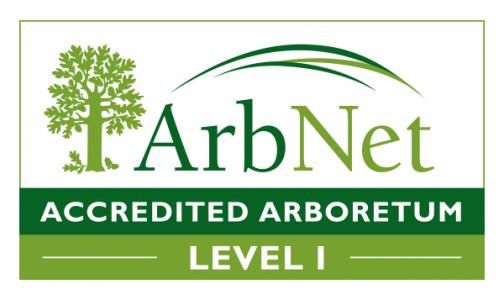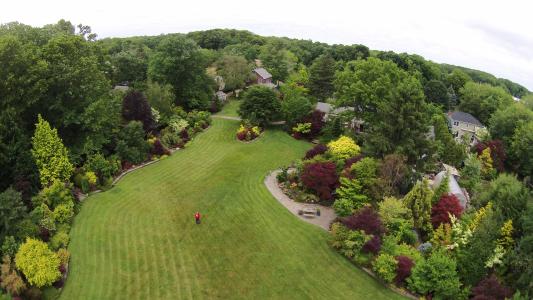 Address
3214 Allaire Road, Wall, New Jersey 07719, United States,
Telephone
732-449-0948
E-Mail Address
edward@eshinn.com
Website Address