You are here
Sculpture by the Lakes
Sculpture by the Lakes
Description
Sculpture by the Lakes started life only 15 years ago when the doors were closed on the three fishing lakes and two weeks later a sculpture park opened.  Since those early days, they have added some 3,000 trees and shrubs, countless herbaceous perennials, a wildflower meadow area has been established, and conservation areas curated and carefully managed.  Over the past two and a half years, the park and living collection have been transformed as part of the plan to achieve accreditation as a recognised botanic garden.
The main focus for the living tree collection has been a small but important collection of threatened conifers from around the globe.  These include Fitzroya cupressoides, Xanthocyparis vietnamensis, Torreya taxifolia, Picea koyamae, Glyptostrobus pensilis and Araucaria araucana to name but a few.  As the collection is still very young, many of the trees are understandably still quite small.
Many of these specimens have been donated by Royal Botanic Garden Kew and Edinburgh Botanic Garden as part of the International Conifer Conservation Programme.  This small collection has an important role in educating both visitors and horticulture professionals to the threats facing conifers around the globe with many being pushed to the extremes of their natural ranges through habitat destruction and climate change.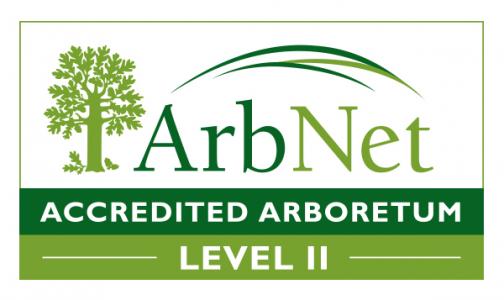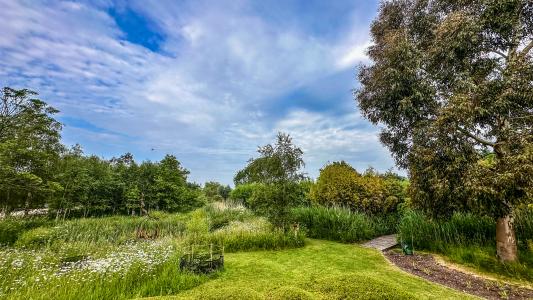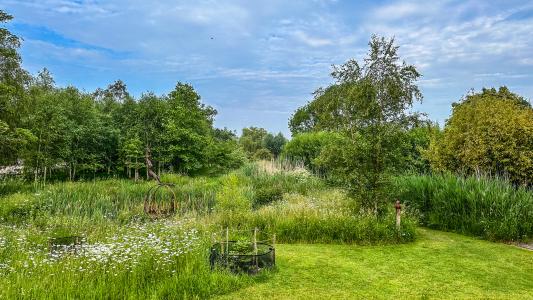 Address
Pallington, Dorchester, DT2 8QU, United Kingdom,
Telephone
+44 7887950357
E-Mail Address
mo@sculpturebythelakes.co.uk
Website Address