You are here
Salisbury University Arboretum
Salisbury University Arboretum

Salisbury University Arboretum
Description
Situated in the heart of the Eastern Shore, The Salisbury University Arboretum holds some of the most horticulturally diverse grounds in the local region.  A vision for the campus' landscape to cultivate educational and aesthetic significance began in the 1920's when the institution was founded, celebrated its first Arbor Day, and planted Holloway Hall's notable Linden trees.  Since then, the arboretum has become the area's unique and ideal setting for the scientific study and public display of carefully selected woody and herbaceous plants to include native, rare, and unusual specimens and collections. 
The living plant collections include over 2700 accessioned and mapped trees and an extensive inventory of individual woody plants, which are showcased in carefully designed garden spaces, themed gardens and landscape settings throughout the 200 acre campus.  The arboretum features collections of maples, redbuds, crape myrtles, cypresses, magnolias, deciduous azaleas, witch hazels, rhododendrons, vines, hellebores, as well as Maryland State Champion Trees, and native and pollinator plants. 
The University's educational programs, tours, and community events assist with highlighting and interpreting the arboretum's dedication to the biological and geographical sciences and environmental sustainability.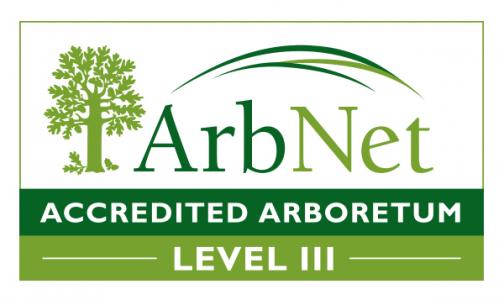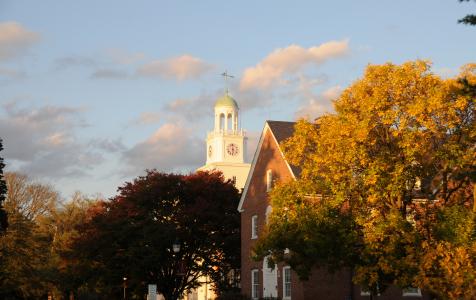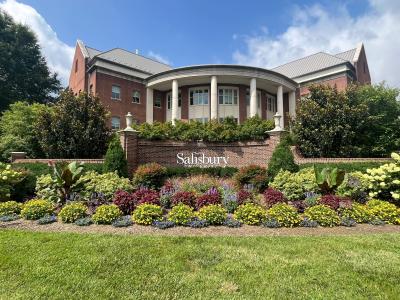 Address
1101 Camden Avenue, Salisbury, Maryland 21801, United States,
Telephone
410-543-6548
E-Mail Address
jmgolightly@salisbury.edu
Website Address