You are here
Rimbun Dahan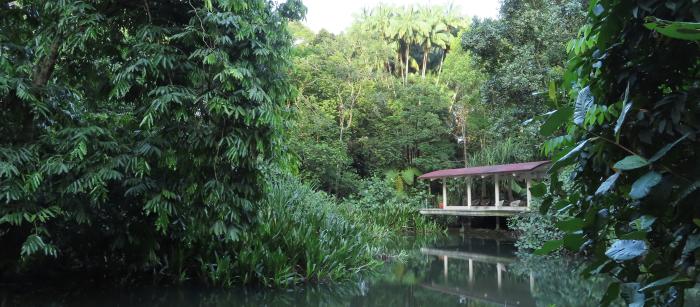 Rimbun Dahan
Description
Rimbun Dahan, in Selangor Malaysia, has a collection of about 450 species of trees from the Malesian region, concentrating on the Dipterocarpaceae (115 spp.) and Arecaceae (50 spp.) families.
The original objective 30 years ago was to create a garden using local species to create a sense of place, an idea that has become ever more important with the loss of forests and species throughout the region, and the lack of education about the importance of trees and forests.  A special collection of herbs, spices, medicinal, culinary and fragrant species demonstrates the diversity of plants that supported traditional communities before the mass urbanization of the last 50 years.
The collection is planted on 15 acres (6 hectares) where they also have an active residency for artists, an art gallery and the family home of Hijjas Kasturi, a well-known Malaysian architect.  The site also has two heritage houses moved from their original sites, rebuilt and restored.
They started a herbarium collection of the Dipterocarp species on site.  They share seeds and seedlings with the public and conduct open days as often as they can when visitors see art, heritage buildings and the gardens.  They are now planning to open for public tours, working with the tourism industry.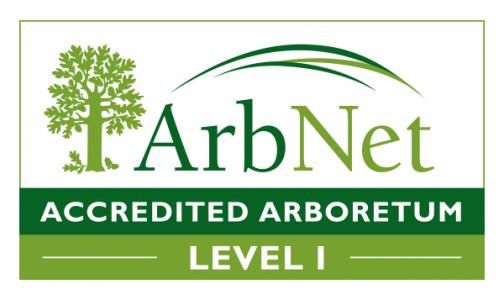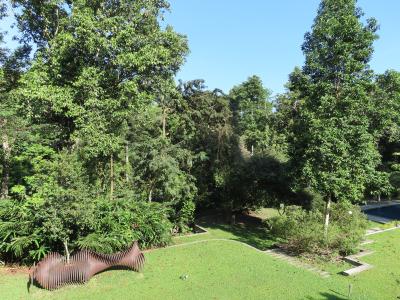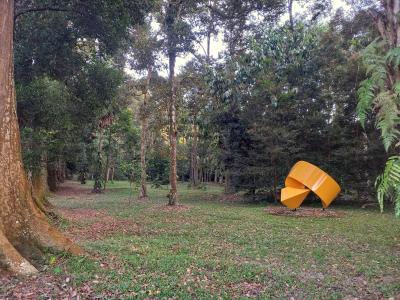 Address
Kilometer 27, Jalan Kuang, Kuang, 48050, Malaysia,
Telephone
E-Mail Address
angelahijjas@gmail.com
Website Address