You are here
Reading High Arboretum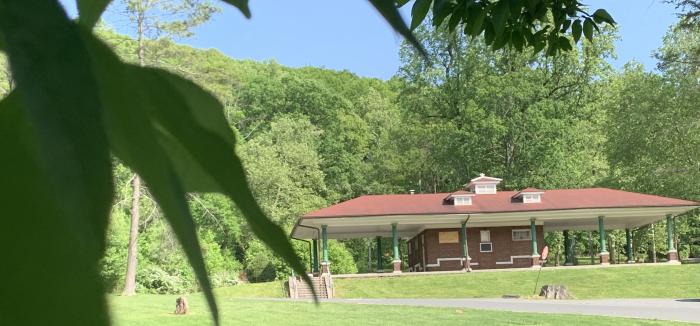 Reading High Arboretum
Description
Part of the Reading High Arboretum was present before the 1925 construction of Reading High School began.  Overlooking the city of Reading, Pennsylvania and the Schuylkill River which flows to Philadelphia, is a hillside gradually increasing to the 1,120-foot, forested Mount Penn. At about 400 feet sits the Reading High Arboretum. Here on the side of Mount Penn, oak, tulip, dogwood, walnut, and maple trees flourished in an area where three springs originated. These springs had been the source of water for the city. This rich, protected area now became the campus for a high school of a city, prosperous with a railroad, textiles, steel, and foundries. 
When the school was opened in the fall of 1927, native trees had been selectively incorporated into landscaping a 19-acre campus that surrounded an architectural award- winning high school. Over the years unique trees were added to expand the color and texture of the vegetation. By 1977 the area increased to 35 acres with the inclusion of Hampden Park. During the next forty years the prosperity of the city was challenged by the moving and closing of industries. Named the poorest city in the United States in 2011, Reading was just starting to revive when the Covid19 pandemic hit.
The students in the Gifted and Talented Education program wanted more than computer lessons. They began studying tree specimens, hand- delivered in zip -locked bags to their front doors. They compared leaves, twigs, pine cones, and needles in their virtual classrooms. In June 2021 they came to Reading High for the first time for Keystone testing. In the heat of a 92- degree day they went to see what trees their campus had. Astounded at the variety and beauty of this campus that they had not been able to attend, they determined to identify and research the campus trees.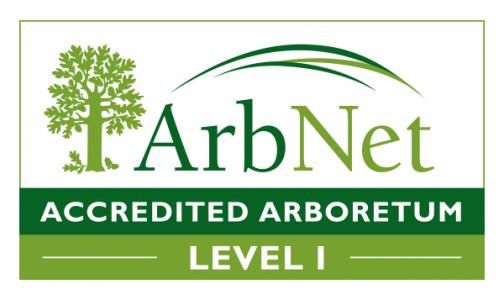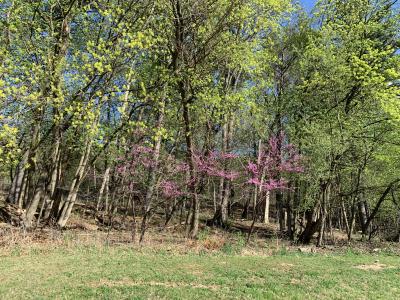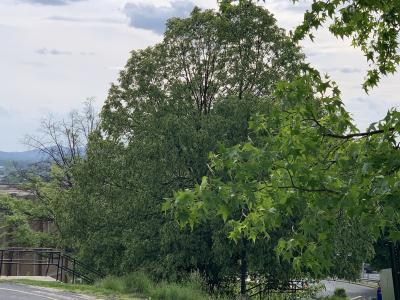 Address
801 North 13th Street, Reading, Pennsylvania 19604, United States,
Telephone
610-698-8186
E-Mail Address
Manzella.Kathy@yahoo.com
Website Address