You are here
Port Royal State Historic Park Arboretum
Port Royal State Historic Park Arboretum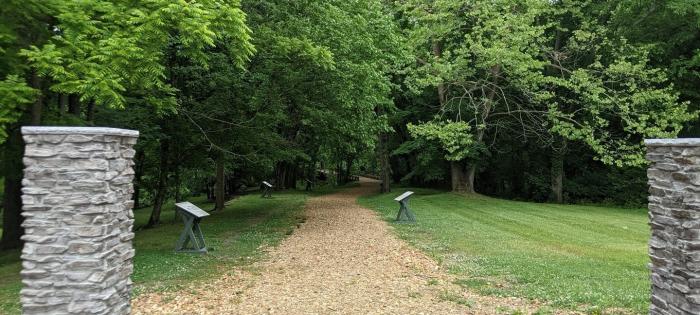 Port Royal State Historic Park Arboretum
Description
Port Royal State Historic Park consists of approximately 30 acres along the Red River Valley. The town of
Port Royal was an important early tobacco town in northern Middle Tennessee and home to one of the
first tobacco inspection points in the region. This allowed the town to thrive during the early and middle
of the 19 th century but by the turn of the 20 th century the town was little more than a crossroad
community due to advances in industry and technology changing the economics of tobacco trade and
transportation. The trees surrounding Port Royal help tell the former town's story, as lumber was the
main construction material for the homes and businesses, as well as the flatboats used to carry the
tobacco down the Red River towards the Mississippi, with a destination to the world market in New
Orleans.
One of the most unique trees for our site is the red mulberry. Although not a rare species in the region,
red mulberry trees in Port Royal were used in a silk manufacturing endeavor during the 1840's. A silk
manufacturing company was constructed in the town and red mulberry trees were used to feed the
silkworms. Unfortunately, silkworms prefer their native white mulberry tree over the red mulberry and
the silk produced was not as high of quality. The endeavor ended after just a few years due to the
silkworms, an exotic species for this area, dying from an unknown disease. Another tree we highlight
regularly is the tulip poplar. Recognized as the state tree of Tennessee, the tulip poplar was the most
common tree used in construction around Port Royal. Today only one building from the 19 th century
remains from the former town and during a historic restoration project of the structure, it was realized
that all the wooden components of the structure were cut from tulip poplar.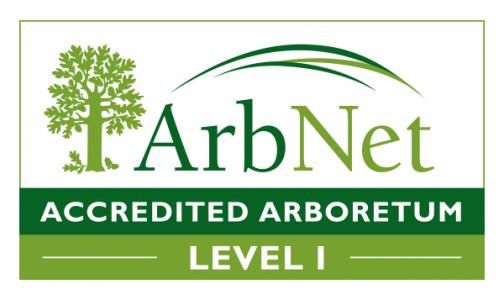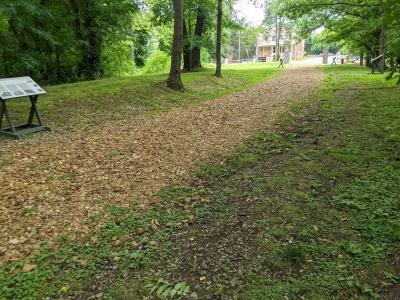 Address
3300 Old Clarksville - Springfield Rd., Adams, Tennessee 37010, United States,
Telephone
931-449-9175
E-Mail Address
Bobby.Cooley@tn.gov
Website Address