You are here
The Pines at Davidson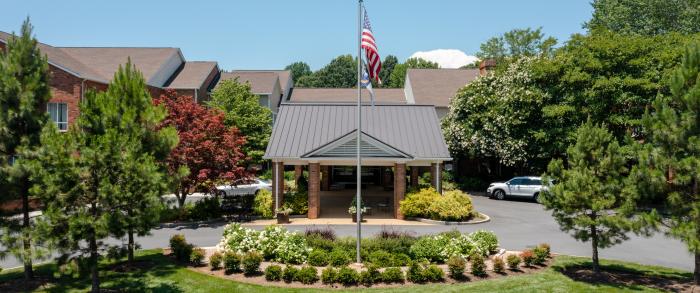 The Pines at Davidson
Description
The Pines at Davidson is a non-profit Continuing Care Retirement Community (CCRC) that was founded in 1988 and is located in Davidson, North Carolina. It sits on approximately 150 acres of beautiful gardens and surrounding woodlands that provide a diverse plant palette consisting of over 200 species, many of which are considered unique. The development of this plant palette was a dedicated commitment from its humble beginnings to provide an educational and appealing landscape to the residents and nearby community.
The Pines at Davidson's commitment to the arboretum goal began with the first guiding principle of the Landscape Master Plan: Maintain and Enhance Overall "Arboretum-Like Character" of Campus. "This plan has guided our landscape decisions and plant selection over the years," said Pines Horticulturalist Stuart McCachern. "Throughout our campus, residents can enjoy a variety of trees and shrubs including natives and non-natives as well as pollinator-friendly plants."
The Pines Nature Organization (PNO), a group of residents and community members promoting environmental education and appreciation, advanced the idea of The Pines' arboretum accreditation and assisted in the process. In recent years, the PNO donated a California Redwood and Chestnut Oak to The Pines' campus during Arbor Day ceremonies.  Additional residents, family members, staff, and friends have donated nearly two dozen trees, which have been planted throughout the campus. These trees include a Dawn Redwood, given in memory of Dr. Marc Cathey, who had served as Director of the U.S. National Arboretum, also a member of ArbNet.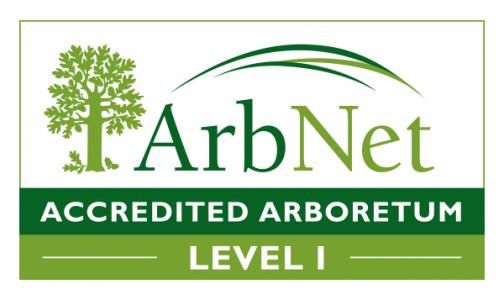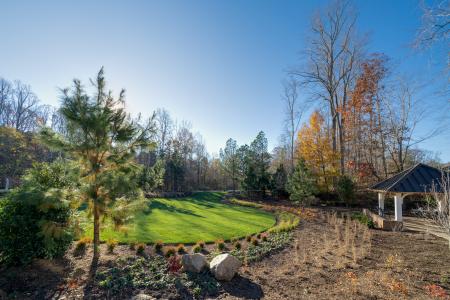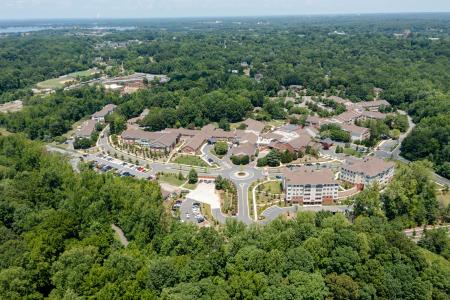 Address
400 Avinger Lane, Davidson, North Carolina 28036, United States,
Telephone
704-896-1129
E-Mail Address
cpicton@thepinesatdavidson.org
Website Address