You are here
Pinelawn Memorial Park and Arboretum
Pinelawn Memorial Park and Arboretum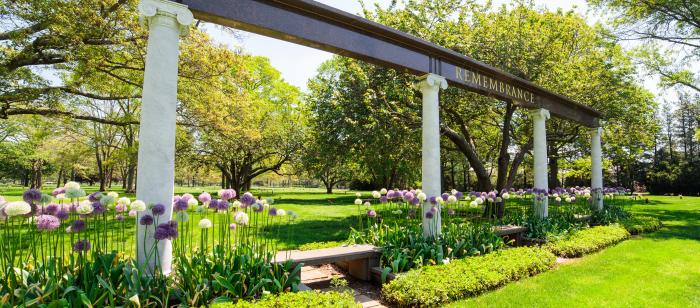 Pinelawn Memorial Park and Arboretum
Description
Pinelawn Memorial Park, which consists of approximately 840 acres, was established in 1902.  Pinelawn's founder, William H. Locke Jr.
Pinelawn has always been devoted to cultivating a variety of specimen trees and shrubs for the enjoyment of our visitors.  As an arboretum, Pinelawn intends to inspire curiosity and build knowledge about plants and wooden landscapes in order to enhance life and preserve nature.  We want to provide our community a place where visitors can see and compare mature plants and study different varieties that they may wish to include around their own homes.  Furthermore, Pinelawn hopes to play an important role in the area of conservation and preservation where rare species of shrubs and trees can be protected and propagated to help preserve the biological diversity of our planet. 
Most of all, in keeping with our founder's promise, by gaining the arboretum status, Pinelawn will further our goal of providing our community with an aesthetically pleasing, open, green space for people to visit and enjoy.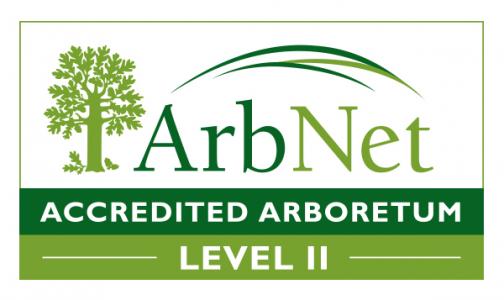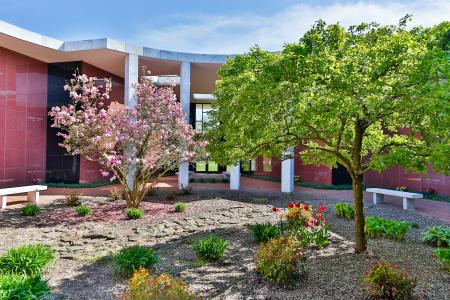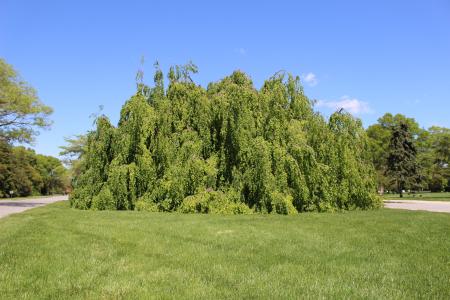 Address
2030 Wellwood Avenue, Farmingdale, New York 11735, United States,
Telephone
631-249-6100
E-Mail Address
fhoffmann@pinelawn.com
Website Address