You are here
Oregon State University Campus Arboretum (OSUCA)
Oregon State University Campus Arboretum (OSUCA)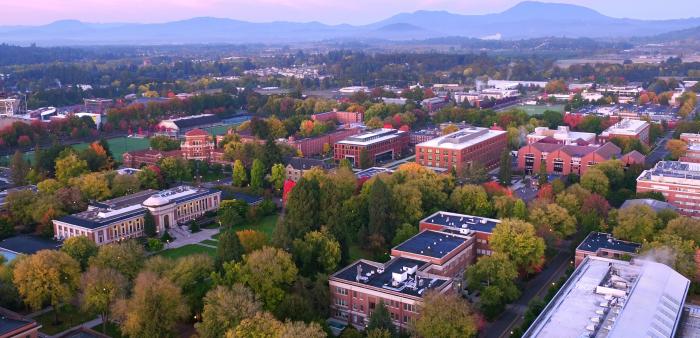 Oregon State University Campus Arboretum (OSUCA)
Description
Located in Corvallis, at the center of the beautiful Willamette Valley of Oregon, The Oregon State University Campus Arboretum encompasses the core 423 acres of the historic Oregon State University 570-acre campus. Beginning as the campus farm in 1871 and becoming the campus grounds of OSU in 1889, the original 35 acres of lower campus is home to the historic elm walk and some of the oldest trees planted by the OSU community. The campus pays homage to two major development plans: the Olmsted Report of 1909 and the A.D. Taylor Campus Design Plan of 1926 and later revision in 1945.
From magnificent magnolias, towering deciduous and evergreen tree species, and the spectacular almost 8,000 rhododendrons, the beauty of over 65,000 individual woody plants creates a living learning environment and aesthetically pleasing gem complementing architect John V. Bennes' architectural designs of terra cotta and brick buildings across campus. The combined implementation of the campus development plans, and architectural unity led to a significant portion of campus being designated a National Historic District in 2008.
The establishment and accreditation of the OSU Campus Arboretum brings new light to the vast diversity of the woody plant collection that has provided charm and joy to all who have experienced campus for decades and to future generations of students, faculty, staff, and visitors.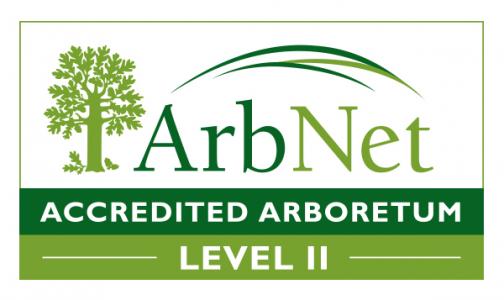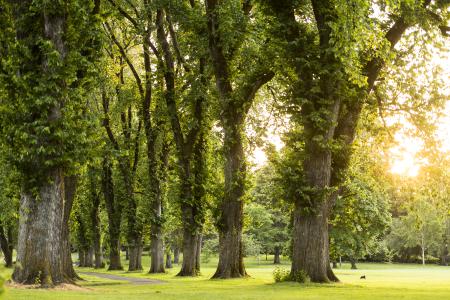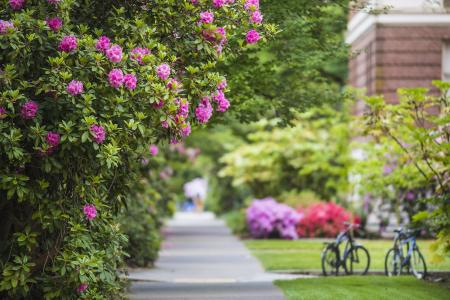 Address
2750 SW Campus Way, Corvallis, Oregon 97331, United States,
Telephone
541-737-5462
E-Mail Address
campusarb@oregonstate.edu
Website Address