You are here
Nassau County Museum of Art
Nassau County Museum of Art

Nassau County Museum of Art
Description
The Nassau County Museum of Art is situated on the 145-acre William Cullen Bryant Preserve in Roslyn Harbor, New York. It is the former residence of Childs Frick, a noted vertebrae paleontologist and the son of American industrialist Henry Clay Frick. Childs Frick and his wife Frances resided at the estate they named Clayton where they raised their family from 1919-1969. The couple shared an interest in botany, horticulture, and were avid naturalists, and at Clayton they developed a gentleman's country estate which included a pinetum, formal garden, a zoo and a paleontology lab.
It was Frick's plan to cultivate on his estate as many taxa of northern hemisphere conifers as possible. In developing the pinetum, Frick was encouraged and advised by the American botanist Charles Sprague Sargent, highly regarded as the dean of American dendrology. For approximately 35 years, Frick operated his experiment in ornamental horticulture. Today, about half of Frick's original specimens survive, including Cedar of Lebanon, Eastern white pine, Virginia pine and redwood.
Features that the Fricks' had developed during their time at Clayton have been adapted for reuse. Former bridle paths are now marked walking trails that transverse the pinetum and other forested areas. Frick's former paleontology lab houses an art center. Their former residence, a fine example of Gold Coast architecture, opened to the public in 1989 and operates as an art museum that presents exhibitions of 19th, 20th and 21th century works of art. Dotted on the property is a collection of outdoor sculpture that enhances the visual aesthetics of the landscape. The property is home to lush landscaped grounds with many fine specimen trees, steep forested ravines, old fields in various stages of succession, young woodlands, forest borders, and a number of different forest types including Tulip tree, American beech, oak, hickory, and maple.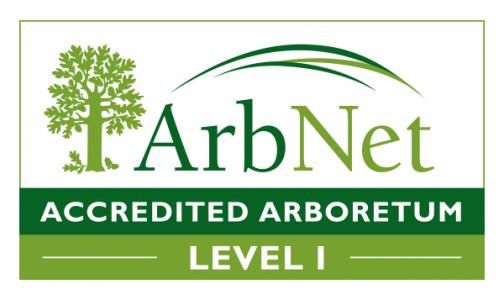 Address
One Museum Drive, Roslyn Harbor, New York 11576-1138, United States,
Telephone
E-Mail Address
info@nassaumuseum.org
Website Address