You are here
Naples Zoo at Caribbean Gardens
Naples Zoo at Caribbean Gardens

Naples Zoo at Caribbean Gardens
Description
Naples Zoo at Caribbean Gardens is a zoo nestled within a garden. Already nationally accredited by the Association of Zoos and Aquariums for their fauna, the institution's new ArbNet Arboreteum accreditation highlights their floral treasures and ongoing commitment to the historic botanical collection as well as ensuring itself as a public resource for botanical collections, horticultural information, and the natural enjoyment of all guests.
The legacy of plantings began in 1919 by Dr. Henry Nehrling with additional plantings added in the 1950s and 60s by Julius Fleischmann and from 1969 through 2005 by the Tetzlaff family Today, as a nonprofit 501(c)(3), the zoo and gardens continue to be managed to delight visitors while nurturing the historic botanicals and planting new specimens to beautifully blend the tropical plants with the exotic wildlife. Notable plantings include multiple mature Ficus species (F.altissima, F. lutea, F. benghalensis, F. macrocarpa, F. microcarpa (nitida), F. sycamorus) throughout the garden. Large specimen trees on site include Pterocarpus indicus, Tectona grandis, Araucaria bidwillii, Ceiba pentandra, and Cananga odorata.
In addition to caring for the trees on site, Naples Zoo at Caribbean Gardens funds the planting of at least 100,000 trees every year in Africa, Asia, and the Americas.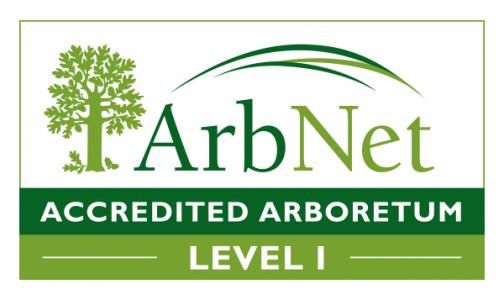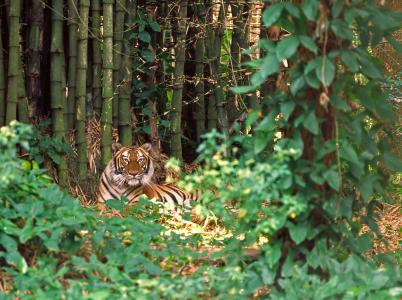 Address
1590 Goodlette-Frank Road, Naples, Florida 34102, United States,
Telephone
239.262.5409
E-Mail Address
Danielle@napleszoo.org
Website Address