You are here
Minnesota Landscape Arboretum
Minnesota Landscape Arboretum

Minnesota Landscape Arboretum
Description
Established in 1958, the mission of the University of Minnesota Landscape Arboretum is to welcome, inform and inspire all through outstanding displays, protected natural areas, horticultural research and education. The Arboretum and Horticultural Research Center comprises 1,200 acres of gardens, collections, natural areas and research nurseries.
The Arboretum has 49 gardens and model landscapes, and 44 plant collections, including major collections of crabapple, pine, maple, roses, ornamental grasses and the major groups of herbaceous perennials. The pine and grass collections are recognized by the American Public Gardens Association as part of the North American Plant Collections Consortium.
The Arboretum Education Department reaches approximately 95,000 people per year through scheduled education programs for youth, adults and master gardeners. An estimated 25 percent of our 450,000 annual visitors participate in walk-by learning through interpretive signs and exhibits throughout the grounds and buildings. The Extension Master Gardener program reaches approximately 200,000 Minnesotans per year. All messaging and programming is science/research based and developed to meet audiences with varying levels of prior knowledge, and all ages.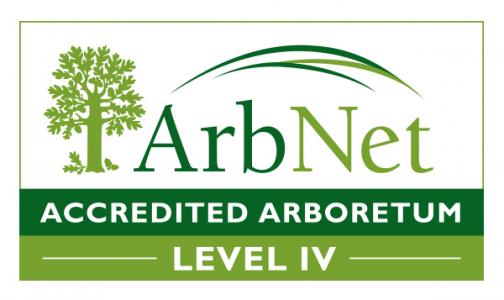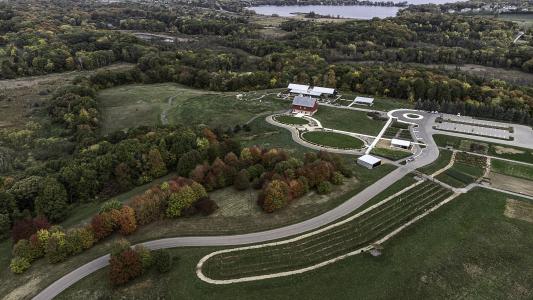 Address
3675 Arboretum Drive, Chaska, Minnesota 55318-9613, United States,
Telephone
612-624-2200
E-Mail Address
arbinfo@umn.edu
Website Address