You are here
Milton Cemetery and Arboretum
Milton Cemetery and Arboretum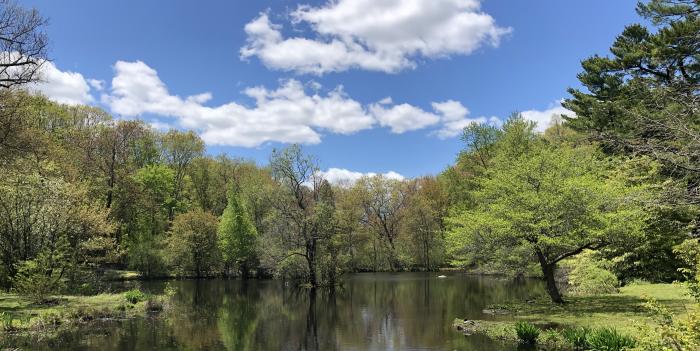 Milton Cemetery and Arboretum
Description
The Milton Cemetery and Arboretum was established in 1672. Over the following 180 years it was enlarged four times. In the mid to late 1800's many wealthy Bostonian's used Milton as their summer home. These non-residents were generous benefactors of the Cemetery donating funds so that elms and evergreens could be planted.
Frederick Law Olmsted had introduced his naturalistic style of landscape design to the Boston community and his influence shaped the landscape plan for the enlargement of the cemetery, respecting the rolling hills and mature trees. In 1904 the property totaled 35 acres. Today it totals 104 acres. Trees of interest have been added over the years.  Generous donors and caring Superintendents have seen to it that the landscape remains as beautiful as ever.
 There are many wonderful old specimens of New England natives such as Sugar Maples, Oaks, Tulip Trees and Lindens. Newer additions of lesser- known trees such as Yellowwood, Sourwood, and Dawn Redwood and of course all the old -time favorite spring flowering trees that the Boston area is known for.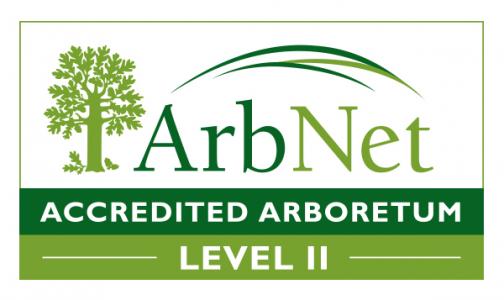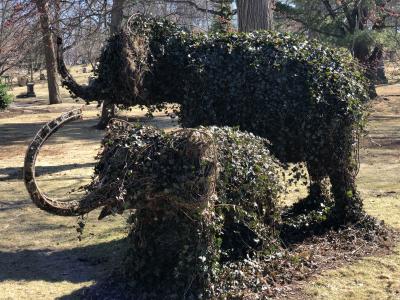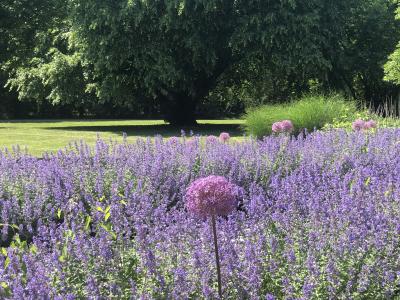 Address
211 Centre St, Milton, Massachusetts 02186, United States,
Telephone
617-698-0200
E-Mail Address
lahern@townofmilton.org
Website Address