You are here
The Memphis Zoo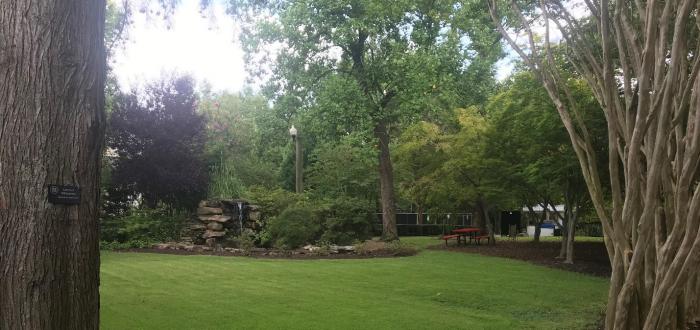 The Memphis Zoo
Description
The Memphis Zoo is situated within the urban Overton Forest tract of the Memphis City Parks Commission, which includes Overton Park, the Memphis Zoo, the Levitt Shell, the Brooks Art Museum, Overton Park Golf Course and the Memphis College of Art and Design. The Zoo property is adjacent to the Old Forest area of Overton Park. The Old Forest is an area that has not been logged or cut in modern times and therefore is home to a unique old growth hardwood tree community.  The Memphis Zoo shares some of this Old Forest habitat adjacent to its exhibits, many of which retain the ambience of a wooded environment.
In addition, the public areas of the century-old Zoo are home to many species of native and ornamental tree species which have been planted over the years as part of the general landscape plan. This setting is a ready-made opportunity to define an arboretum experience within the existing treescape.
The Mission of the Memphis Zoo is to create adventures and save wildlife, both of which relate to the creation of an arboretum. The zoo will have an opportunity to display stewardship of its unique position within the Overton Forest community. In addition, the arboretum experience will add a new adventure to our guest experience.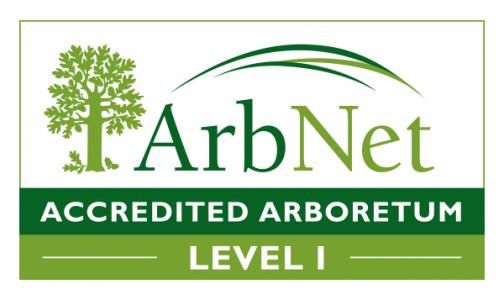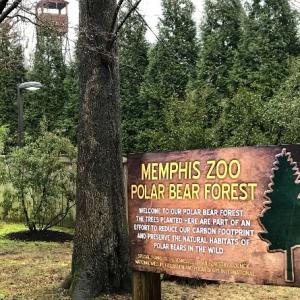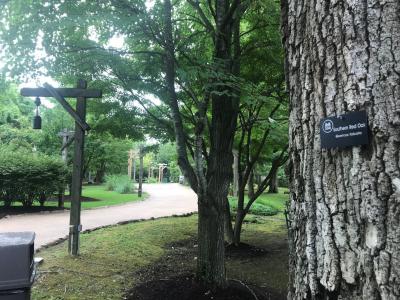 Address
Memphis, Tennessee United States,
Telephone
E-Mail Address
Website Address