You are here
The Knowledge Garden at the Swedish University of Agricultural Sciences
The Knowledge Garden at the Swedish University of Agricultural Sciences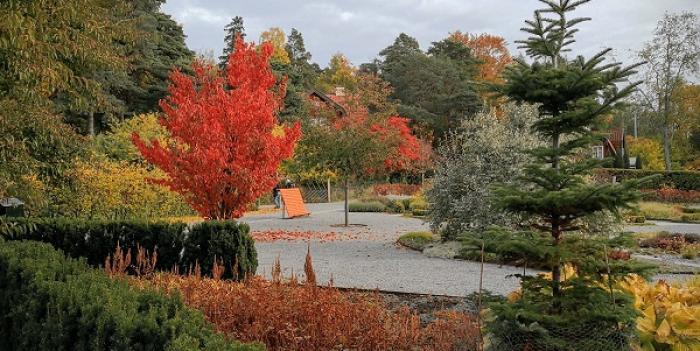 The Knowledge Garden at the Swedish University of Agricultural Sciences
Description
The Knowledge Garden is a botanical garden for education and research for the built environment at the Swedish University of Agricultural Sciences in Uppsala, Sweden. It is also a place for recreation and inspiration open to the public, free of charge. The collections form a designed whole where the artistic side of landscape architecture is tangible as well as a high horticultural standard. Plants form spaces together with hardscape and furniture that can be enjoyed by anyone.
The collections has existed in one form or another since the 1970's and has had as its primary mission to serve students of landscape architecture with an educational facility. Throughout the years the student community has expanded to include engineers and to some extent subjects such as ecology, botany and soil science. Besides serving 500+ students there is also research and the aim is to increase the scientific efforts over time.
There are a lot of accessions with regional and Swedish origins in the collections, especially for herbaceous perennials that are used for man-made meadows as well as several more rare taxa of trees that has been found or selected in Sweden. There are also taxa that stems from seed collections made in South Korea during the 1970's.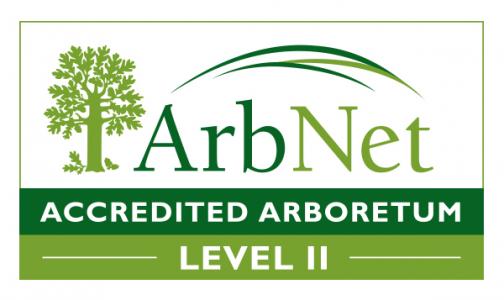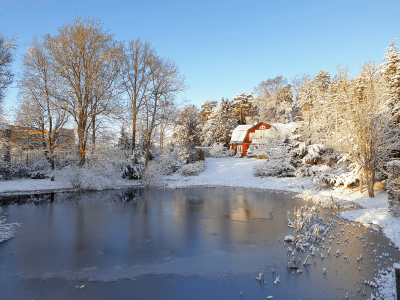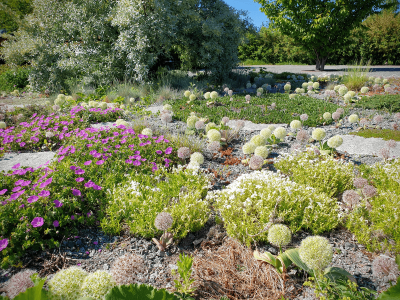 Address
Almas Allé 11, Uppsala, Sweden,
Telephone
E-Mail Address
john.loof.green@slu.se
Website Address