You are here
The Howick Hall Arboretum
The Howick Hall Arboretum

The Howick Hall Arboretum
Description
Howick Hall Arboretum opened on 1st April 2006, with a formal opening by Roy Lancaster on 29th April. Covering about 65 acres the Howick Hall Arboretum has almost virtually been grown from seed collected in the wild since 1985. consequently there are about 11,000 trees and shrubs from about 1,800 taxa planted in six geographical groups.
It is divided into two sections, the West Arboretum, which is the smaller and adjacent to the gardens, and The East Arboretum, which is much larger and not suitable for wheelchairs, being too hilly.
Howick Hall Arboretum holds one of the largest collections of wild origin plants in the U.K..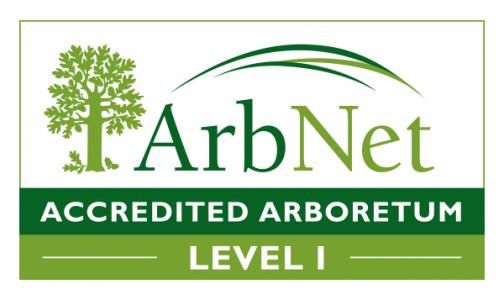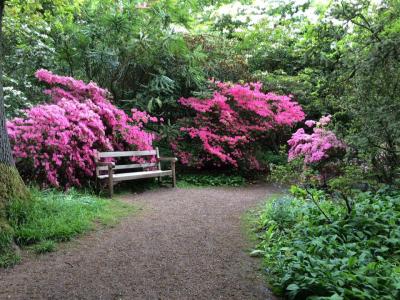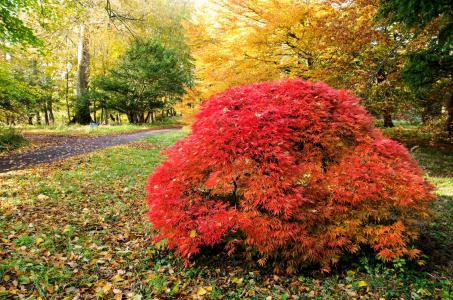 Address
Howick Estate Office, Alnwick, Northumberland NE66 3LB, United Kingdom,
Telephone
E-Mail Address
rjamieson@howickuk.com
Website Address