You are here
Fullerton Arboretum at California State University, Fullerton
Fullerton Arboretum at California State University, Fullerton

Fullerton Arboretum at California State University, Fullerton
Description
The Fullerton Arboretum is a 26-acre botanical garden with a collection of plants from around the world, located on the northeast corner of the California State University, Fullerton campus in Fullerton, California, in the United States. It is the largest botanical garden in Orange County, with a collection of over 4,000 unique plant species. The garden provides a learning space for students at California State University, Fullerton, and schools from Orange and Los Angeles counties, as well as a recreation space for the community, and is a tourism destination.
The Arboretum's garden paths wander through four major collections: Cultivated, Woodlands, Mediterranean, and Desert Collections. Highlights include Southern California native vegetation, Rare Fruit Grove, historic Citrus and Avocados, Channel Islands Garden, an extensive Cycad Collection, Conifer Collection, Palm Grove, Subtropical Collection, Community Gardens, and a Children's Garden.
In addition to the gardens, the Arboretum is home to The Heritage House, an Eastlake Victorian-style structure, built in 1894 that showcases the family life and medical practice of the 1890s. The garden is also home to The Orange County Agricultural and Nikkei Heritage Museum, which highlights the region's agricultural history as well as the contributions of the local Japanese American community and other pioneering farmers.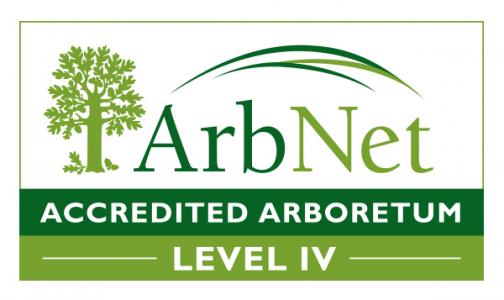 Address
1900 Associated Rd., Fullerton, California 92831-3599, United States,
Telephone
(657) 278 - 3250
E-Mail Address
gdyment@fullerton.edu
Website Address