You are here
First Christian Church Arboretum
First Christian Church Arboretum
First Christian Church Arboretum
Description
In 1978, the First Christian Church built its current facility on a 14-acre park-like tract of land that included many large, mature trees. Because the membership felt strongly about environmental stewardship and enhancing the beauty of the land, an intentional effort to plant additional tree specimens began. Over 60 different trees and shrubs have been added or documented.
In an early 1992 church newsletter, the pastor wrote the following "On Trees."
"There is something profoundly spiritual about planting a tree. It is a statement of hope, the gift of beauty, a brooch for Mother Earth. Trees give more than they take. They can be for us a high symbol of our desire to be rooted in the love and life of God."
The most significant collection on the land is Quercus, with 17 oak species documented.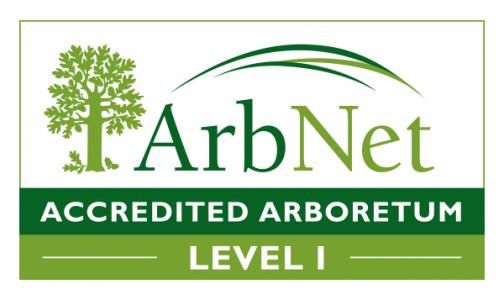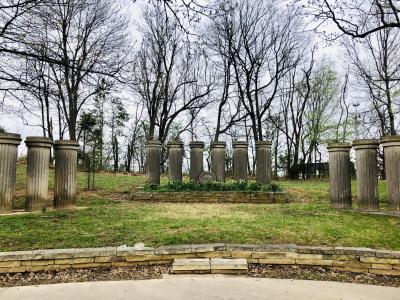 Address
1030 College Drive, Madisonville, Kentucky 42431, United States,
Telephone
270-821-5335
E-Mail Address
donna@firstchristianmadisonville.org
Website Address