You are here
Fernandina Beach Main Street Arboretum
Fernandina Beach Main Street Arboretum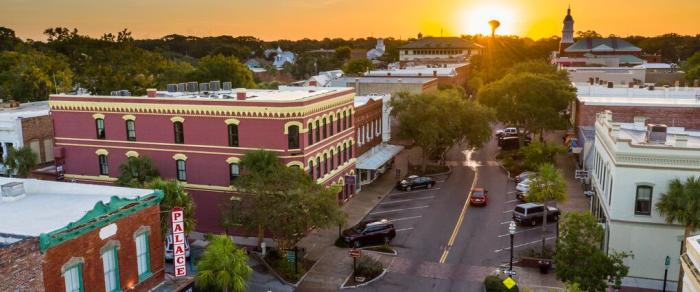 Fernandina Beach Main Street Arboretum
Description
The Fernandina Beach Main Street Arboretum is an outstanding example of the successful combination of natural and historic conservation with public education and economic revitalization.
Historic downtown Fernandina Beach is tucked away in the northwest end of Amelia Island, one of Florida's most stunning destinations and the southernmost of the Sea Islands. Amelia Island is home to a wealth of native wildlife, extensive stretches of inviting beaches, and large areas of protected state and local parks and trails. It plays a significant role in Florida's ecological health and coastal resilience.
Remarkably, even within the urban downtown district, a significant portion of our historic maritime forest tree canopy remains intact. Many of Amelia Island's most awe-inspiring heritage live oaks reside within the Fernandina Beach Main Street Arboretum.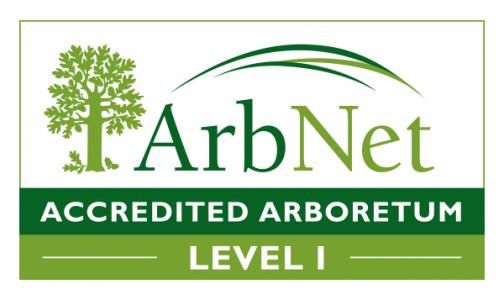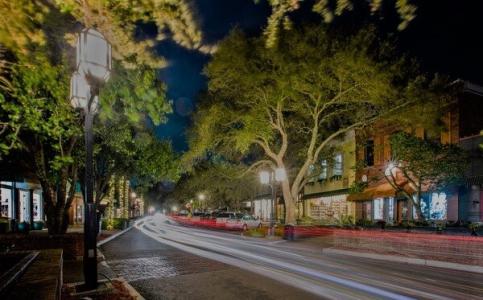 Address
309 1/2 Centre Street, Fernandina Beach, Florida 32034, United States,
Telephone
904-624-7147
E-Mail Address
info@fernandinamainstreet.com
Website Address