You are here
The Dawes Arboretum

The Dawes Arboretum
Description
The Dawes Arboretum in Newark, Ohio was founded by Beman and Bertie Dawes in 1929 as a private, non-profit organization dedicated to increasing the love and knowledge of trees, history and the natural world. Towards this end, the arboretum strives to be recognized as a leader in plant conservation and historic preservation through a demonstrated commitment to collections, research and education. They acquire, display and evaluate plants suitable for the Ohio River Valley, preserve and tell the story of The Dawes Arboretum and its founding family, conserve and promote native habitats and ecosystems, and create enjoyable opportunities in education and recreation.
The Dawes Arboretum's primary collections consist of holly, oak, maple, dawn-redwood, witch-hazel, buckeye and horse-chestnuts, and conifers. The Dawes Arboretum currently has three North American Plant Collections Consortium (NAPCC) collections. The buckeye / horse-chestnuts and dawn-redwoods are individual NAPCC collections and the maple collection is part of a multi-site NAPCC collection. The collection contains more than 15,000 living plants of over 5000 unique names (taxa). Extensive records are kept giving specific locations, scientific and common names, origin and age.
The Dawes Arboretum owns over 1800 acres with the total collection area at about 250 acres. Other acreage consists of woodlands, meadows, wetlands and agriculture. The various gardens such as the Japanese Garden, Conifer Glen and Daweswood House Museum bring a different view depending on the season. Nearly 4.5 miles of paved roads wind throughout the various collections, gardens and natural areas. The Arboretum has nearly 15 miles of hiking trails providing access to all collections, garden areas and a variety of native habitat and ecosystems.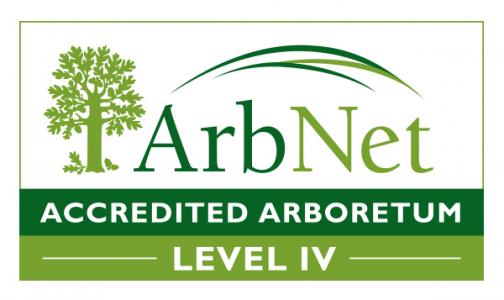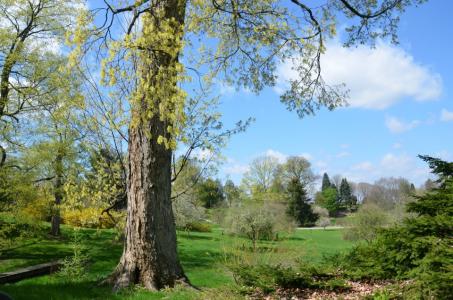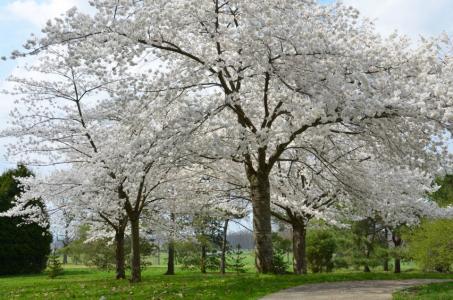 Address
7770 Jacksontown Rd SE, Newark, Ohio 43056, United States,
Telephone
740-323-2355
E-Mail Address
gapayton@dawesarb.org
Website Address