You are here
Cincinnati Nature Center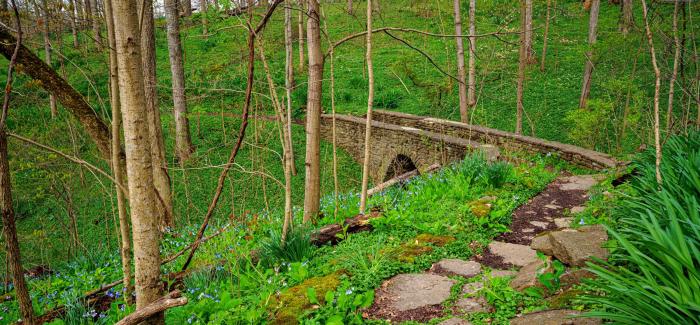 Cincinnati Nature Center
Description
Cincinnati Nature Center's legacy began with Carl Krippendorf, born in Cincinnati in 1875 to German immigrants. When young Carl became ill with typhoid, his doctor counseled the Krippendorfs to send Carl away from the city. A country doctor living in Perintown agreed to house Carl for the summer. Thus began Carl's love affair with nature.
In 1898, Carl Krippendorf purchased the 97 acres of the land where he spent the summer recuperating in order to prevent it from becoming a tobacco field. In the heart of his beloved woods, He built a home for his new bride, Mary, where they lived for 64 years. During that time, Carl planted hundreds of thousands of flowering plants, trees, shrubs, and vines. Many of his original plantings remain within the boundaries of what is now called the Krippendorf Arboretum.
Nestled within a 90-acre certified old-growth forest, Krippendorf Arboretum is dedicated to the conservation of the trees, shrubs, and woody vines that are native to the eastern US. In particular, they maintain the arboretum as a showcase of the incredible diversity of plants native to the Midwest. Secondarily,  they maintain the original plantings of Carl Krippendorf, including the incredible assortment of daffodils and other spring blooming bulbs he became known for.
Our primary collection includes the trees and shrubs within the old-growth forest immediately adjacent to the Krippendorf Estate. This collection includes centuries-old American Beech, Chinquapin Oak, and White Ash that were cared for by Carl Krippendorf before the founding of the Nature Center. Understory species such as Pawpaw, Redbud, and Spicebush also thrive in this area. Native orchids, spring ephemerals, and a riot of other perennials provide color to the forest floor for nearly 9 months of the year. Native species that are representative of this old-growth forest are of highest priority for acquisition and exhibition.
Secondary to the native old growth species, their collection is focused on maintaining the remnants of Carl Krippendorf's original plantings. This includes enormous Saucer Magnolias and Japanese Yews, an extensive rare daffodil collection, and a menagerie of spring blooming bulbs.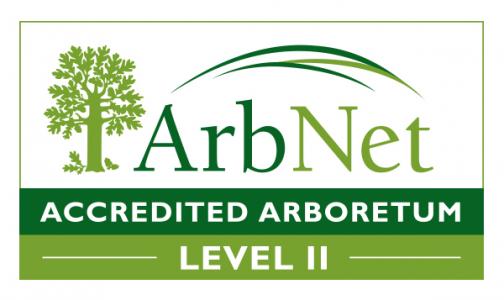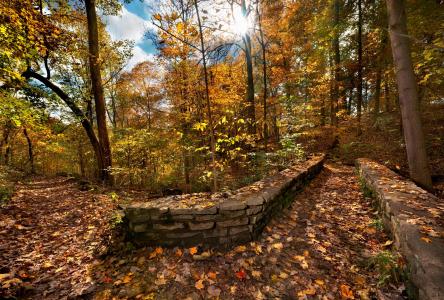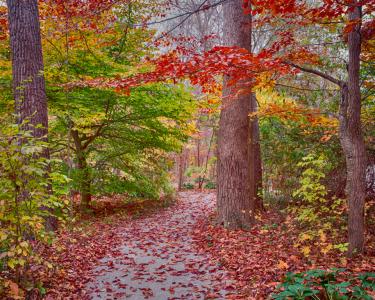 Address
4949 Tealtown Road, Milford, Ohio 45150, United States,
Telephone
513-965-3352
E-Mail Address
cchristopher@cincynature.org
Website Address