You are here
The Blue Mountains Botanic Garden
The Blue Mountains Botanic Garden

The Blue Mountains Botanic Garden
Description
The Blue Mountains Botanic Garden Mount Tomah is located just under two hour's drive west of Sydney, Australia's largest city, and is one of three botanic gardens operated by the Royal Botanic Gardens & Domain Trust. Sitting atop a rich basalt capped mountain at 1,000 m above sea level, the garden is located within the Greater Blue Mountains World Heritage Wilderness Area (UNESCO
The stunning wilderness surrounding the site provides geographic isolation and the Garden's altitude, basalt soil and cool climate make it one of the few locations in Australia well suited for the collection and conservation of cool-climate, high altitude plant species.
With over 1,100 tree taxa in the collection, the garden has one of the best collections of cool climate trees in Australia. Specific collections such as the maples, dwarf conifers, conifer species and southern hemisphere species, are unrivaled in Australia.
The collections of North American and Eurasian Woodland species, as well as the conifer collection can play a key role in conservation and within these collections we hold several species listed as threatened or critically endangered by the IUCN. The garden is host to the first ex-situ planting of the famous relict Wollemi Pine (Wollemia nobilis) and played a key role in the identification and conservation of the species which was discovered in the wild and rugged Wollemi National Park to the north.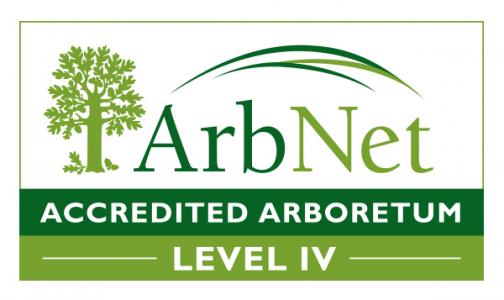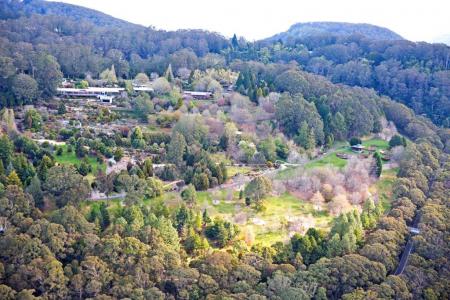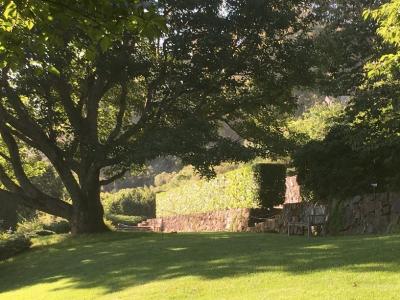 Address
Bells Line of Road, Mount Tomah, New South Wales 02758, Australia,
Telephone
612 45673011
E-Mail Address
tomah@rbgsyd.nsw.gov.au
Website Address