You are here
The Australian Botanic Garden Mount Annan
The Australian Botanic Garden Mount Annan

The Australian Botanic Garden Mount Annan
Description
The Australian Botanic Garden is one of three botanic gardens operated by BGCP. Unlike our other two Garden's (the Royal Botanic garden Sydney and the Blue Mountains Botanic Garden Mount Tomah) ABGMA is dedicated to displaying the native flora of Australia. Recently celebrating 30 years of the Garden's original thematics. 
Australia's largest botanic garden, ABMA has extensive areas of open grassland, native vegetation (including remnants of four endangered ecological communities), formal lawns and picnic areas, arboreta and approximately 30hectatres of intensive horticulture.  The core living or scientific collections are distributed between Arboretum plantings, five themed gardens and our key 4.7ha showcase, a snapshot of Australia's biodiversity, called the Connections Garden.
The core arboretums collections focus is on Eucalypts, but other significant Arboreta include Wattles, Kurrajongs, Callitris and Figs. The core Eucalypt displays are split into sub genera collections including: Angophora, Corymbia, Eudesmia, Dyoblakea, Lataongulatea, Bisectae, Dumaria, Maidenaria, Adnataria, Sejunctae, Capillulus and Northocalyptus.
Most of the Theme Garden displays are situated under or adjacent to the canopy of remnant critically endangered Cumberland Plain Woodland species, such as; Eucalyptus tereticornis, E. moluccana and E. crebra, Brachychiton populneus, Actinostrobus but also consist of other native tree species which fall under the Taxa of: Acacia, Brachychiton, Casuarina, Araucaria and Banksia.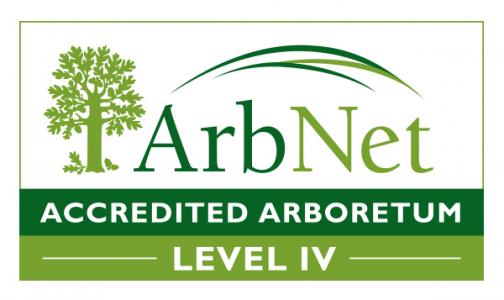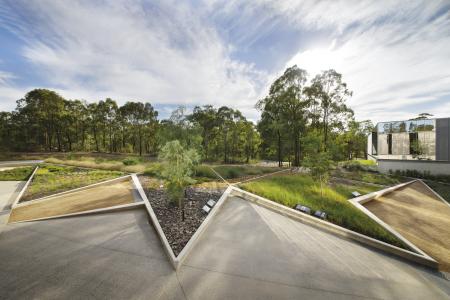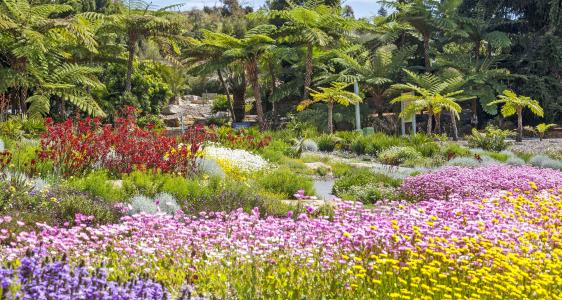 Address
Locked Bag 6002, Mount Annan, New South Wales 2567, Australia,
Telephone
E-Mail Address
john.siemon@bgcp.nsw.gov.au
Website Address