You are here
The Arboretum at Salve Regina University
The Arboretum at Salve Regina University

The Arboretum at Salve Regina University
Description
True to the vision of
Salve
Regina
's founders, the Sisters of Mercy, the practice of stewardship at all levels remains integral to the University's mission, vision, and strategic plan.  Recognizing this, the University takes its role as steward of the 88-acre campus and the surrounding landscape seriously.  The professional historic conservation of this legacy reflects
Salve
Regina
's mission and distinguishes the University among liberal arts institutions. 
The Arboretum at
Salve
Regina
University is a direct result of the collaborative efforts of essential University patrons, visionaries, operational staff and partners.  Basing all arboreal work on recommendations from the comprehensive
Salve
Regina
University Tree Inventory and Management Plan, the staff is committed to monitoring and maintaining this breathtaking natural canopy.  An ongoing program of initiatives exists inviting staff, faculty, students and the community to interact both physically and virtually with the collection of specimen trees in person or virtually throughout the year via designated walking tours, with additional programs scheduled each year in recognition of Arbor Day.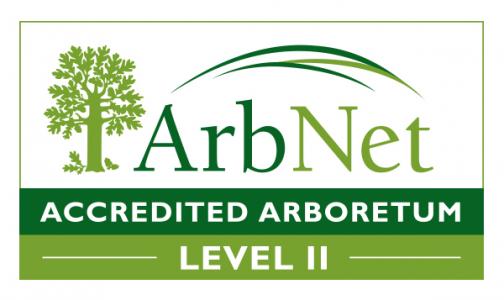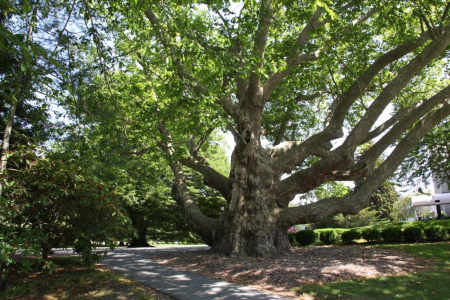 Address
100 Ochre Point Ave., Salve Regina University, Newport, Rhode Island 02840, United States,
Telephone
401-341-2274
E-Mail Address
Mary.edwards@salve.edu
Website Address