You are here
Aiken Citywide Arboretum

Aiken Citywide Arboretum
Description
Aiken, South Carolina has a well-documented history of horticultural interest and botanic pursuits both in her iconic parkways and her private gardens.  The city was laid out in a grid in 1835 with 175 large tree-lined medians separating the streets.  The Northern elite built winter pleasure gardens here, that would delight and impress their friends with plant collections of the rare, exotic, and beautiful.  
Hopelands Gardens a former Winter Colony estate, designed by Robert Marvin, the father of Southern landscape architecture, is a 23-acre public park.  It is an excellent collection within the Aiken City Wide Arboretum.  With 65 different genera represented by more than 900 trees and shrubs, it hosts a diverse and exotic collection of trees, a number of which are rarely found in the United States.  Tagged specimens allow visitors to learn more about the diverse collection that blends beautifully with iconic Southern specimens in a peaceful, quiet setting.
In the 1980s, the parkways along Colleton Avenue served as a space for Woodlanders Nursery to experiment with the cultivation of trees that showed promise in the Southern climate.  Owing to Aiken's favorable climate, it has grown into an outstanding collection of trees that are native to the Southeast or ideally suited to the Southeast. This includes an extensive collection of Oak trees (Quercus) that is known, by botanical enthusiasts, to be one of the leading collections in the United States.  The collection has more than 170 different Quercus species.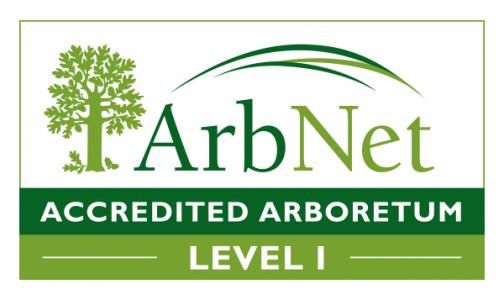 Address
P.O. Box 1177, Aiken, South Carolina 29802, United States,
Telephone
803-640-7522
E-Mail Address
info@woodlanders.net
Website Address