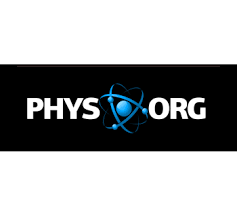 by Alex Brown
Cities need to plant more trees. But not just any trees.
As communities prepare for a massive influx of federal funding to support urban forestry, their leaders say the tree canopy that grows to maturity 50 years from now will need to be painted with a different palette than the one that exists today.
"You need a tree that's going to survive the weather of today and the climate of the future," said Pete Smith, urban forestry program manager with the Arbor Day Foundation, a Nebraska-based nonprofit that supports tree planting and care.
Forestry experts say trees are critical infrastructure that can help cities withstand the effects of climate change by providing shade, absorbing stormwater and filtering air pollution. But to do that, the trees themselves need to be resilient.
"We're developing planting lists that are diverse, that look at tolerance to drought, storm events and flooding, heat, changes to the highs and lows," said Kevin Sayers, urban forestry coordinator with the Michigan Department of Natural Resources. "The extremes in the weather are really going to limit us."
While arborists look for trees that will thrive in the climate conditions they're likely to face in the coming decades, scientists say they can't simply count on a handful of climate "winners." Many cities, for example, have lost vast amounts of their tree canopy because they relied too heavily on one tree type that was later wiped out by a pathogen or pest, such as Dutch elm disease or the emerald ash borer.
Date:
Wednesday, December 28, 2022